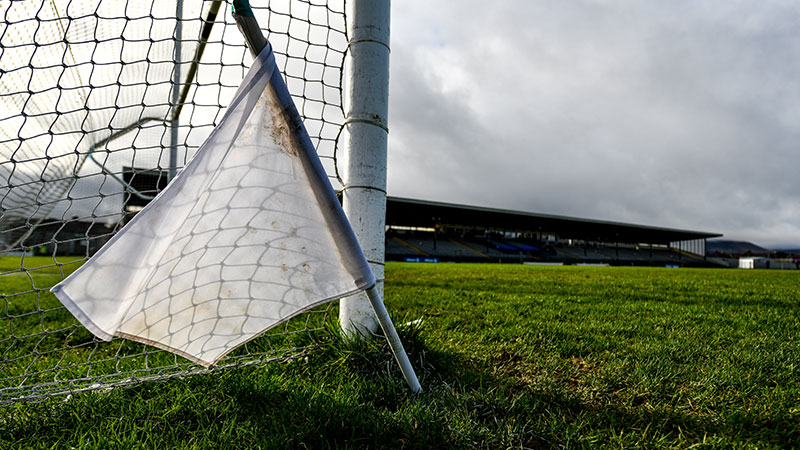 Are you interested in networking with and learning from peers and coaches in sport throughout Europe? Then Erasmus+ Sport funding may be for you! Come along to Pathways to Erasmus+ Projects: Sport on 15 February at 11am to find out. 
Through Erasmus+ Sport funding, organisations can develop new resources, build staff capacity, or provide training and learning opportunities for the public, service users or staff. One of the programme's newest features is the Erasmus+ Sport Mobility. Through these types of projects, coaches and other staff members can acquire new skills by spending time abroad in another Erasmus+ country and bringing back ideas that contribute to the capacity-building and development of their sport organisation.  
Suzanne Byrne from Léargas, the Irish national contact point for Erasmus+, joins us for a discussion on how sporting organisations, their staff and community members can benefit from this funding programme.
Topics covered will include:   
·       An overview of Erasmus+ Sport funding and opportunities for sporting organisations  
·       Spotlight on the new Erasmus+ Sport Mobility strand  
·       Supports available   
·       Q&A.  
The event is free but registration is limited, so book now to avoid disappointment.   
We look forward to welcoming you online on 15 February!